Galvanished / Stainless Steel Wiremess

Welded wire mesh is widely used in many fields for its various types, materials and sizes. It is made out of stainless steel wire, galvanized wire or PVC wire. We also design and fabricate welded wire fence, welded gabion box, welded reinforcement concrete mesh, welded steel pipes, welded steel grating, welded screen and welded wire gate, reinforced welded wire mesh decks for pallet racking. With high-quality welded wire machines and professional staff, we provide you with the quality and safe products.

Not only we manufacture welded mesh, but also we supply some technology support, such as how to install welded wire fence, how to order welded mesh, the common specification in fencing and construction, the different between hot-dipped galvanized and electro galvanized wire mesh.
Welded Wire Panels
Welded wire panels also called welded wire fence panels, made from stainless steel PVC coated or zinc plating welded wire mesh with biggest bar 12mm.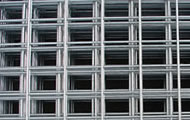 Welded Wire Lath
Galvanized welded wire lath, flat or self-furring, with or without backing, designed as a base for interior plaster and exterior stucco, complies with ASTM C933-14.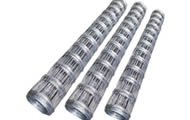 Welded Steel Grating
Welded Steel Gratings have some types: plain welded steel grating, standard welded steel bar grating and welded railroad grating. All sizes and materials are available.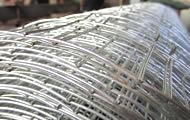 GENUINE QUALITY PRODUCTS
Our Motto Customer's Satisfaction
© 2016-2017
All Rights Reserved
Jain Wood Industries
Powered By: Pie Xsys Technology Pvt Ltd
CONTACT US
A-228, Vardhaman Grand Plaza, Mangalam Place, Sector-3, Rohini, Delhi
Tel Fax :+011-47011543,
Mobile : +91-9313033111, +91 8860055818
Email : jain.wood@indiatimes.com, info@jainwoodindustries.com
Tele No: +91 1145685711