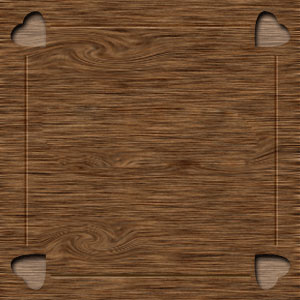 ---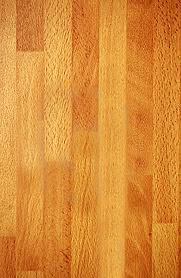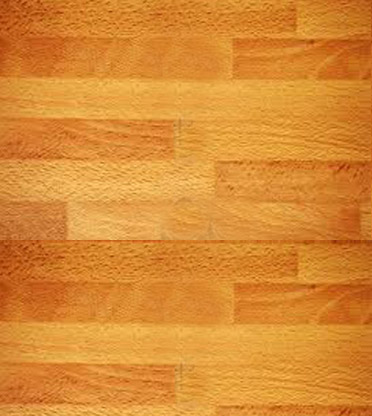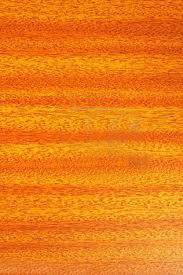 JAIN WOOD INDUSTRIES Block Boards are manufactured in solid core construction with wood strips laid edge to edge hot pressed between cross band and face veneers using specified resins. Thoroughly kiln seasoned timber with dryer dried veneers are used to ensure perfect bonding and high dimensional stability with high screw holding capacity. Face finish is either commercial or decorative well matched teak face (one side or both faced) available in standard thickness 16mm/19mm/25mm/30mm and standard sizes.


JAIN WOOD INDUSTRIES is a licensee of Bureau of Indian Standards and offers Block Boards with ISI mark under Code No: IS :1659.


The BWR grade is made using Phenol Formaldehyde resin and has all the superior qualities that are inherent in Phenol as a resin. It does not twist in wood working , is weather proof and micro organism resistant. Block Boards are manufactured in general conformity to BIS : 1659. It is ideal for furniture making , cupboard , shelves , partitions.